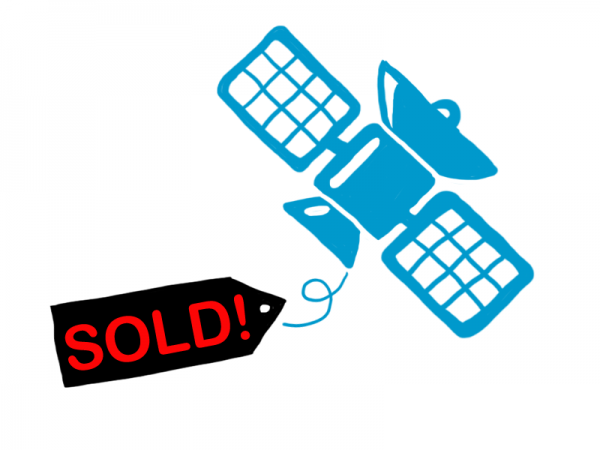 Terrestar and its high performance satellite Terrestar 1 has been sold for 1.375 Billion dollars to Dish Network.  We endeavored to purchase the satellite through our crowd funded initiative "Buy This Satellite".  Thanks to your support and the audaciousness of the idea A Human Right.org was able to attract global media attention to the connectivity issue.  While we did not purchase our bird, the campaign was a tremendous success.  This proved to be exceptionally relevant as connectivity has been a huge issue this year due to the many disasters and the civil unrest that has occurred.
The almost $67,000 in funds raised to purchase the satellite is being put to work on a second iteration of the initiative, which takes a slightly different approach to solving the same problem.
With new offices in San Francisco and Vancouver Canada and growing team of volunteers and ambassadors, we're expanding our operation and continuing to take on the connectivity challenge.  Thanks to everyone for all of their help, feel free to drop us a line if you'd like to get involved.
Stay tuned for updates!